everybodys watching.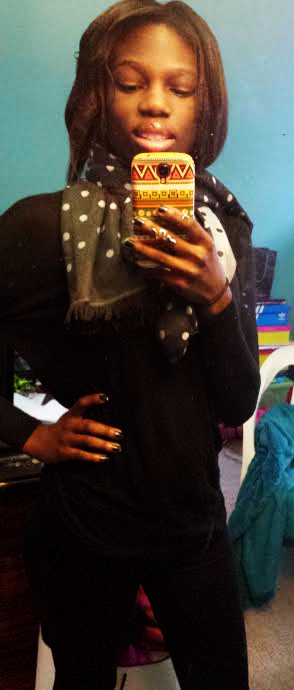 Larissa, 20, MD, college junior, nursing major. or CJ. Decisions, decisions...
I post/reblog a bunch of shit I like/ into. My interests varies.
I like making gifs, I love writing, working out, eating, fashion, tv shows, etc, etc. On the last note, enjoy the scroll! If not, oh well.=)
Home
Ask
Archive
edit
gifs
personal
Theme By: Destroyer | Powered By: Tumblr.com
is this a real picture or from a movie, what, i need answers

now
(Source: kaktusist, via lenaaroviraa)
Daenerys Fan Challenge: Day of the Dragons.

"How big will he grow?" Dany asked curiously. "Do you know?"

"In the Seven Kingdoms, there are tales of dragons who grew so huge that they could pluck giant krakens from the seas."
(via fydaenerystargaryen)
(Source: greatfoods, via banksashley)
When it comes to objectification, this is a great example of why comparing male strip clubs to Hooters is a "false equivalent."

i'm creating a kickstarter for cojones right now

HOLY SHIT THO
(via lenaaroviraa)
I love this show ! lol
(Source: yugottabesonice, via phinaster)
(Source: brotheres, via supernaturaldaily)
Did mary just say what I think!!!!?? Ahhhhh finalllly!!!!! She better have a SAFE 9 months i swear!
Woooooo!. But wow all that talk just for him to say his grains are coming but still. I love their teamwork!