everybodys watching.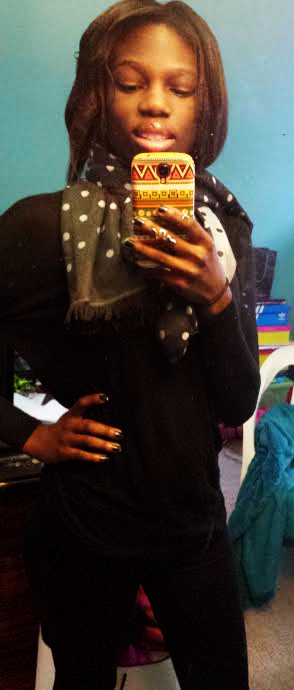 Larissa, 20, MD, college junior, nursing major. or CJ. Decisions, decisions...
I post/reblog a bunch of shit I like/ into. My interests varies.
I like making gifs, I love writing, working out, eating, fashion, tv shows, etc, etc. On the last note, enjoy the scroll! If not, oh well.=)
Home
Ask
Archive
edit
gifs
personal
Theme By: Destroyer | Powered By: Tumblr.com
"All I want to do is go on road trips and have sex."
Just with you though
(via
enolajay
)
(Source: fuckingsession, via rissalarue)
foreignhustle
(via gisellearielle)
(Source: do-not-touch-my-food, via keep-that-pussy-wet)
(Source: in-my-mouth, via photographersdream)
(via richiexfenty)
(via omessence)
Rihanna at the 2014 MTV Movie Awards. #RedCarpet
(via frontpageher)
(Source: theworldslocal, via omessence)