everybodys watching.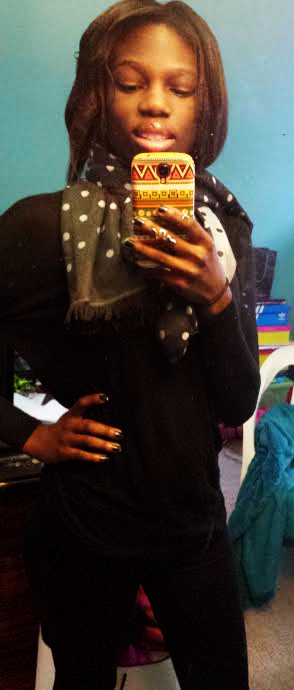 Larissa, 20, MD, college junior, nursing major. or CJ. Decisions, decisions...
I post/reblog a bunch of shit I like/ into. My interests varies.
I like making gifs, I love writing, working out, eating, fashion, tv shows, etc, etc. On the last note, enjoy the scroll! If not, oh well.=)
Home
Ask
Archive
edit
gifs
personal
Theme By: Destroyer | Powered By: Tumblr.com
(Source: rihannasclit, via badgalbritt)
Me:
then fucking act like it
(via larielysgeee)
Game of Thrones Season 4 Bloopers [x]
(via stormborns)
(Source: depressedcats, via extraordinary-soul)
Grilled chicken kebob Greek salad, nomnomnom so good.
(via 0--all-or-nothing--0)
maybe i should send you a bill for all my time you wasted 
(via maries-world201)
(via alexzandrathegreat)