everybodys watching.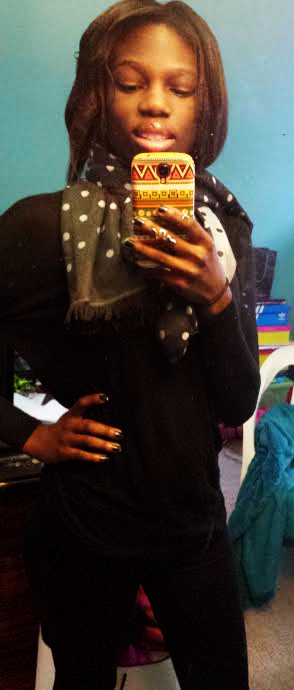 Larissa, 20, MD, college junior, nursing major. or CJ. Decisions, decisions...
I post/reblog a bunch of shit I like/ into. My interests varies.
I like making gifs, I love writing, working out, eating, fashion, tv shows, etc, etc. On the last note, enjoy the scroll! If not, oh well.=)
Home
Ask
Archive
edit
gifs
personal
Theme By: Destroyer | Powered By: Tumblr.com
The progression of video games in a few decades.
TR♡
(Source: sonandheirofnothinginparticular, via helloandsalutations)
HELLO UNIVERSE I AM READY FOR GOOD THINGS TO HAPPEN TO ME NOW!!!!!! 
(via lxtteagyal)
(Source: shessiebearfood, via everybody-loves-to-eat)
Raining Time <3 
(via -vvaste)
Russia
Dmitry Doronin
(via -vvaste)
Coucher de soleil brétilien by David-Martinelli
Black Egyptian excellence.

Why was Dreamworks one of the only ones who actually attempted to be historically accurate?

Cause Dreamworks isn't all white people.
(via rastawithnodreads)
Pumpkin Spice Brulée Crullers & Honey n' Spice Drippy Glaze | Deliciously Yum
(via fooodology)
Sleepy Hollow Screening Event | Nicole Beharie & Tom Mison
(Source: our-destinies-entwined, via floetcist)
Gif meme » anonymous asked: Essos + 7 (scenerygasm)
(via stormborns)